16 Personality Traits Analysis
Discover every corner of your personality.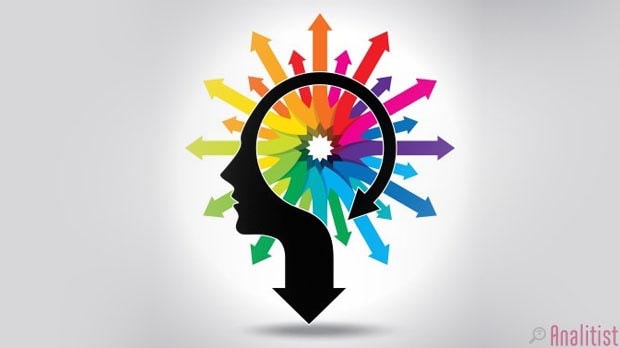 ---
Do you think that human nature is very complicated and incomprehensible?

Some British psychiatrists explained that variations in human nature (personalities) can be identified with 16 personality traits and a statistical procedure called factor analysis proves it.

Our 16 Personality Traits Analysis helps you to see major elements of your personality under 16 headlines.

While answering the questions, don't think too much and choose the option that suits you most at first.
About the Expert
Klinik Psikolog
Follow us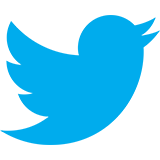 Twitter
twitter.com/analitist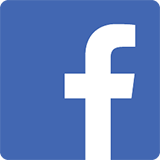 Facebook
facebook.com/analitistCom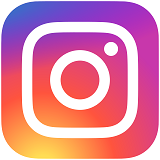 Instagram
instagram.com/analitist
Other tests you may be interested in