Borderline Personality Analysis
Do you have borderline personality disorder?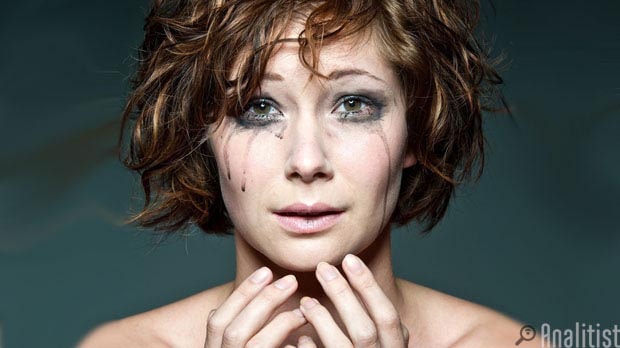 ---
Do you always feel like ride on an emotional rollercoaster? Do you always have confusion in your relationships? Perhaps you have borderline personality disorder.

Borderline people frequently experience excessive fear of loss and instability in their emotions and relationships. Things are black and white for borderline people, there is no gray. Positive or negative, everything is lived at extreme points. Borderline disorder is seen in women more than men. Sexual lives are also very confused in these people. They prefer difficult relationships and difficult partners. Most of the time they can't stay loyal. They have a fear of to be rejected.

Answer the 30 questions in our test and and find out whether you're borderline.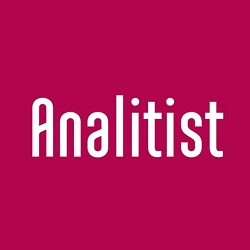 About the Expert
Psikolog
Follow us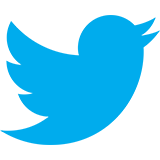 Twitter
twitter.com/analitist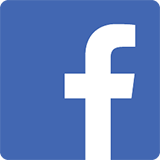 Facebook
facebook.com/analitistCom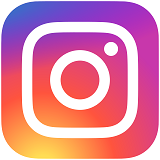 Instagram
instagram.com/analitist
Other tests you may be interested in