Gesell Developmental Test
Visual perception level test for children
---
This test is generally applied to children between ages 3 - 10. If it's apllied in pre-school period, healthier results can be obtained.

Gesell is a performance assessment test and measures motor skills, visual perception, visual memory, hand - eye coordination and small muscle skills. This test helps to understand characteristics of child behavior and evaluate the child's cognitive, language, motor and social-emotional responses.

Gesell test consists of 7 main shapes that are lined up from easy to difficult. Children who complete the drawings in main cards, are given 3 more additional cards. Child draws the shapes he/she sees, and than these drawings are uploaded to website. PADEM Psychology experts evaluate the child's test and send the results to you by email. You can also see the results on our website.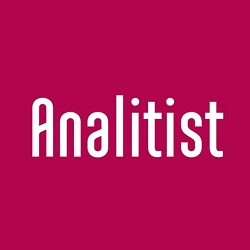 Follow us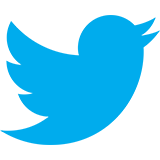 Twitter
twitter.com/analitist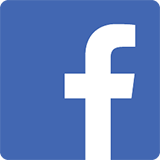 Facebook
facebook.com/analitistCom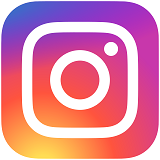 Instagram
instagram.com/analitist
Other tests you may be interested in