Heart Attack Risk Analysis
Do you have a high risk of heart attack because of stress? Find out before it happens, take precaution!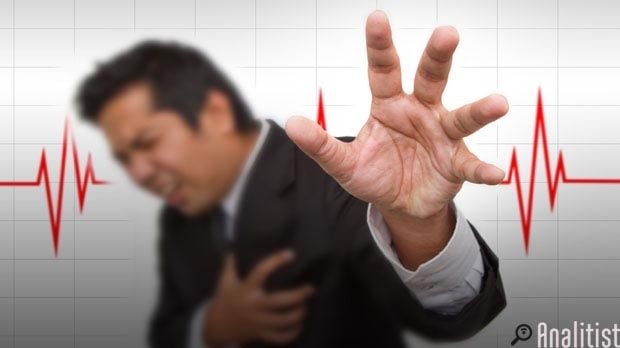 ---
This online personality test classifies you as A or B personality type.

A/B personality test is developed by Dr. Meyer Freidman and Dr. Ray Rosenman in 1950s. They claimed that A type people live a more stressful life and under a higher risk of heart attack than B type people.

A/B personality test (and theory) couldn't find a wide usage in cardiology but it became very popular among non academic social environment. This version of the test is based on writings of Meyer Friedman. There is no serious research about validity of the test.

The test consists of 9 pairs of phrases. You should choose the phrase that suits you. It only takes 2 or 3 minutes to complete.

References:
Meyer Friedman (1996). "Type A Behavior: Its Diagnosis and Treatment".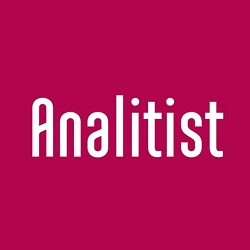 About the Expert
Psikolog
Follow us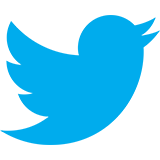 Twitter
twitter.com/analitist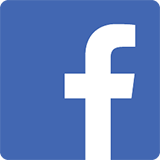 Facebook
facebook.com/analitistCom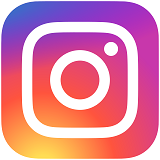 Instagram
instagram.com/analitist
Other tests you may be interested in