Which Color is your Personality?
Know your color, know yourself better!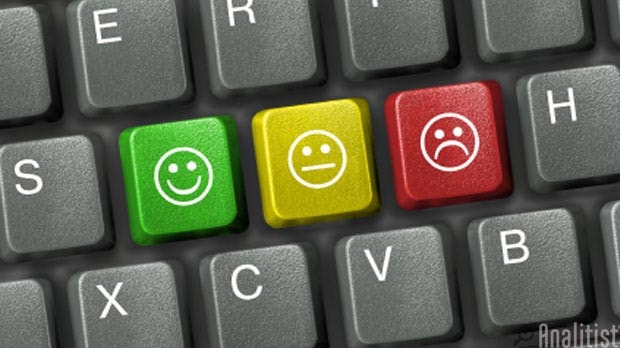 ---
Every color has an identity and everybody has a color. This analysis will say your personality traits according to your color. When yo do the test, you can get a detailed personality analysis. Your analysis result will give you a wide range of answers about your emotions, social relations, your personality traits and so on.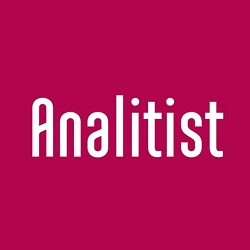 About the Expert
Psikolog
Follow us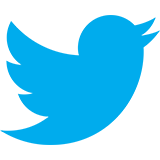 Twitter
twitter.com/analitist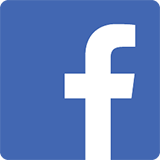 Facebook
facebook.com/analitistCom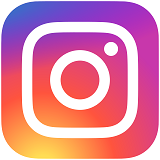 Instagram
instagram.com/analitist
Other tests you may be interested in