Character Analysis with the Kokology Personality Test
Are you ready to discover what lies in the subconscious with this test?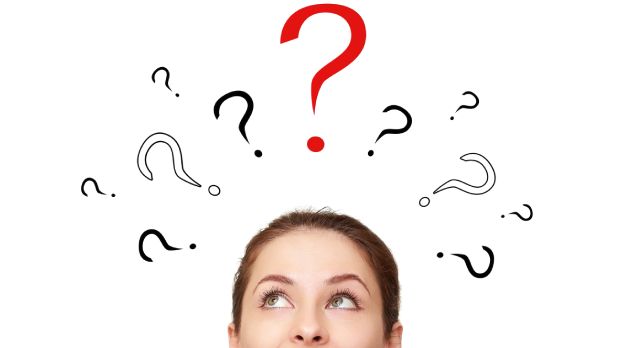 ---
The Kokology personality test, developed by psychology professors Isamu Saito and Tadahiko Nagao, It is a kind of self-discovery game based on basic psychological facts.
Test has rules
1- You should think simple.
2- You should not fiddle with the question and think about which door the answer will lead to.
3- You should honestly tell the other person the first answer that comes to your mind.
About the Expert
Klinik Psikolog
Follow us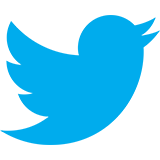 Twitter
twitter.com/analitist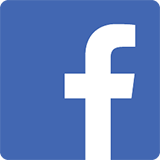 Facebook
facebook.com/analitistCom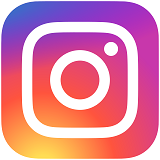 Instagram
instagram.com/analitist
Other tests you may be interested in