Mobbing Analysis at Working Place
You may expose to physical and psychological mobbing at work!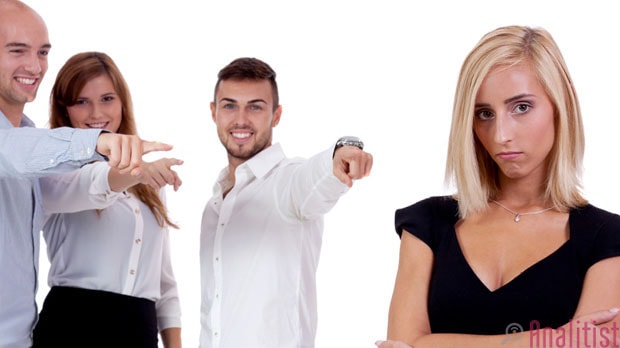 ---
"Mobbing" would be described as being extremely tend to behave violently. Mobbing can be regarded withing the meaning of pressure, violence and frustration that people are exposed in their social networks. Mobbing analysis, as a scale, has been generated to identify whether people are exposed to any violence psychologically, verbally or physically within their social groups.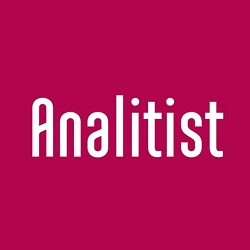 About the Expert
Sosyolog
Follow us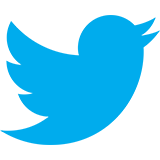 Twitter
twitter.com/analitist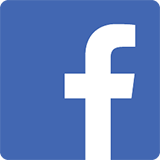 Facebook
facebook.com/analitistCom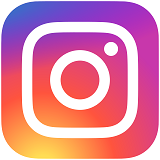 Instagram
instagram.com/analitist
Other tests you may be interested in