Oblomov Olabilirsiniz!
Her şeyin farkında olup hiçbir şey yapmayanlardan mısınız?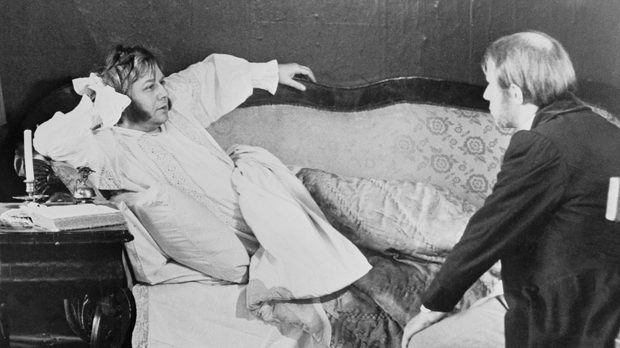 ---
Not only do you think you need to change your life, but you also know what to do. But can't you get rid of the state of inactivity you are in? Then you can be an oblomov.
In this analysis, determinations are made about oblomov, which can be found in all of us, albeit a little. You can be at the beginning, middle or end of the Oblomov state. You should take action as soon as possible to get rid of this situation and open new doors to your life.
After answering the questions asked in the analysis, you will be able to see your status as an oblomov.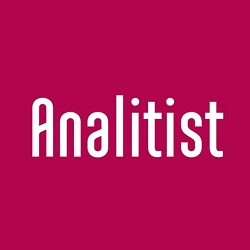 Follow us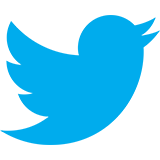 Twitter
twitter.com/analitist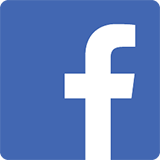 Facebook
facebook.com/analitistCom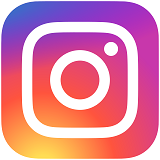 Instagram
instagram.com/analitist
Other tests you may be interested in