Psychopathy Test
Medical statistics show that one out of every hundred people is a psychopath. So are you one of them?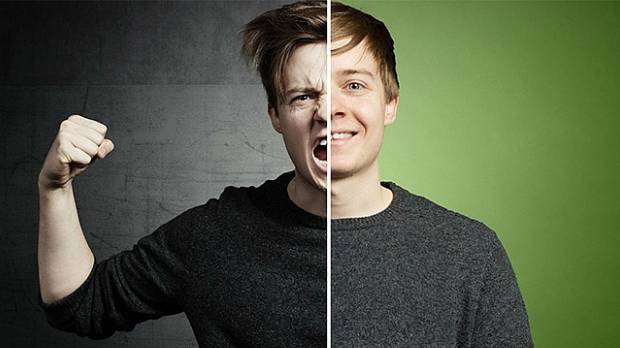 ---
When you think of psychopaths, you usually think of people who are monstrous and do bad things. But psychopaths live amongst us surreptitiously and the interesting part is they are psychopaths; smart, charismatic and funny people.
A study conducted in the USA shows that there are people with a high rate of psychopathic personality among politicians, businessmen, artists, soldiers and police in the society.
According to the Psychiatric Diseases Database DSM-5;
Psychopathy; is a personality disorder characterized by a lack of emotion, empathy and responsibility, often accompanied by antisocial and criminal behaviors.
Psychopathy is not a mental illness. These people are not crazy, on the contrary, they are often intelligent and charismatic people. Psychopaths are people who can detect people's psychology and weaknesses very well, who can influence and manipulate people.
This test provides information about psychopathy for educational purposes only. It is not based on scientific fact.
About the Expert
Klinik Psikolog
Follow us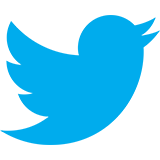 Twitter
twitter.com/analitist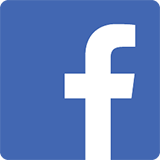 Facebook
facebook.com/analitistCom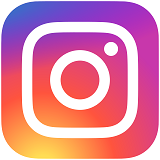 Instagram
instagram.com/analitist
Other tests you may be interested in