Are you a Sociopath?
How close are you to be a sociopath?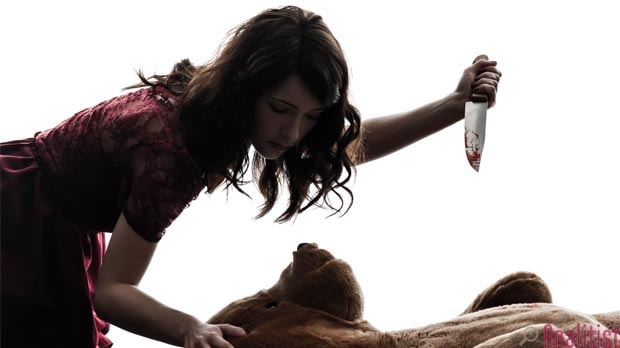 ---
Sometimes there are acts that you want to do but limit yourself and prefer not to do. But sometimes you lose your control and do that risky acts. Some people remove all borders and hurt other people. But sometimes we hurt ourselves instead, by not removing the borders. Do our test and find out whether you're a sociopath who can hurt other people. There are 18 questions in the test.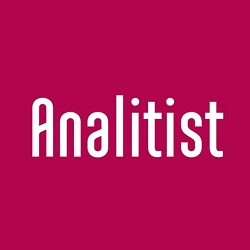 About the Expert
Sosyolog
Follow us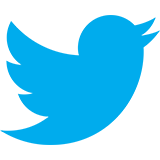 Twitter
twitter.com/analitist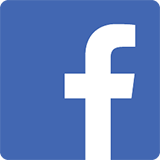 Facebook
facebook.com/analitistCom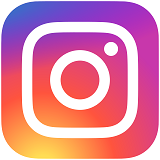 Instagram
instagram.com/analitist
Other tests you may be interested in